Our Story
Exporting

Freshness

from Tanzania
At Homefresh Tanzania Ltd, our journey began with a vision to bring the natural goodness of Tanzanian produce to the global market. Established with a passion for agriculture and a commitment to sustainability, we set out to create a bridge between the fertile lands of Tanzania and the dining tables of discerning customers worldwide.

Mission and Values
Our mission is simple yet profound
To export the freshest, highest-quality produce while empowering local farmers and contributing to sustainable farming practices. We uphold our values of integrity, excellence, and environmental stewardship in every aspect of our operations.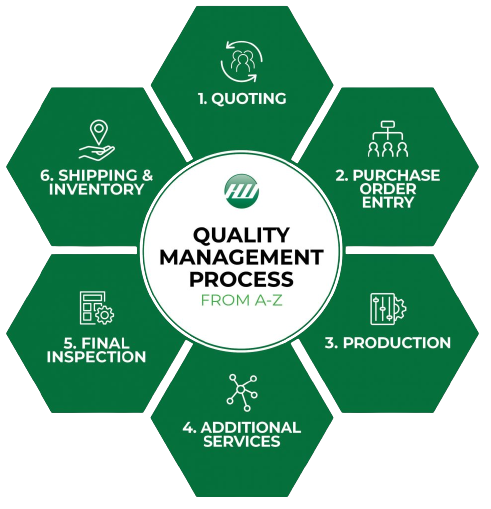 Quality focused
Quality Assurance
We take quality seriously. From the moment our produce is nurtured in the fields until it reaches the hands of our customers, each step undergoes stringent quality checks. We are dedicated to delivering produce that is not only delicious but also safe and nutritious.

Welcome to Lottie Widget.
Sustainable Farming
Treading lightly on the earth is at the core of our principles. We embrace sustainable farming methods that preserve biodiversity, conserve natural resources, and minimize our carbon footprint. Our commitment to sustainability extends to every level of our supply chain.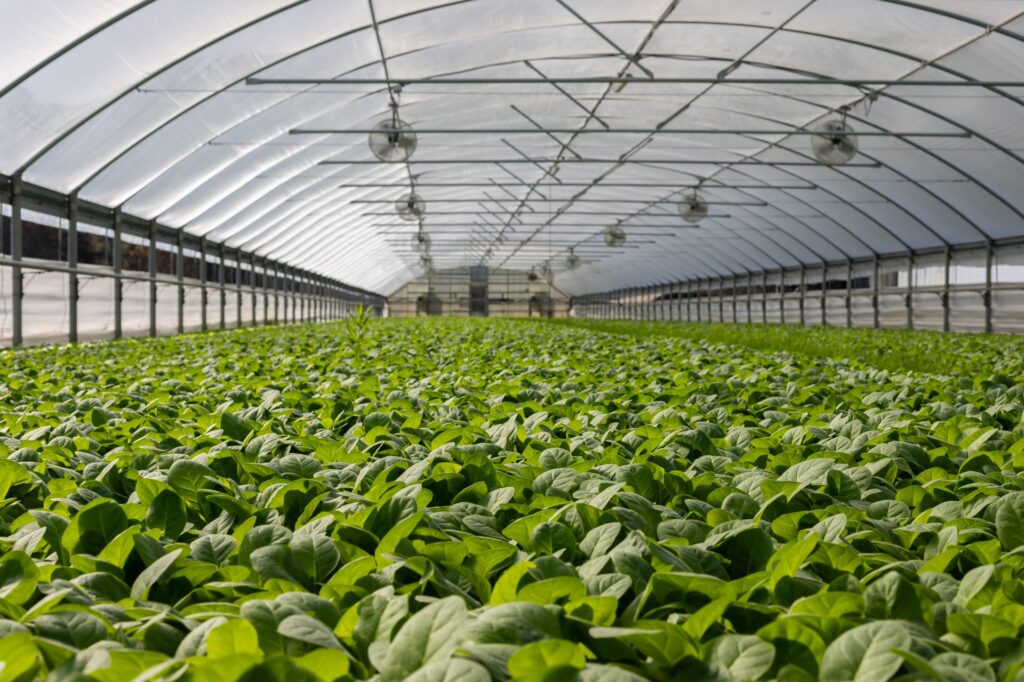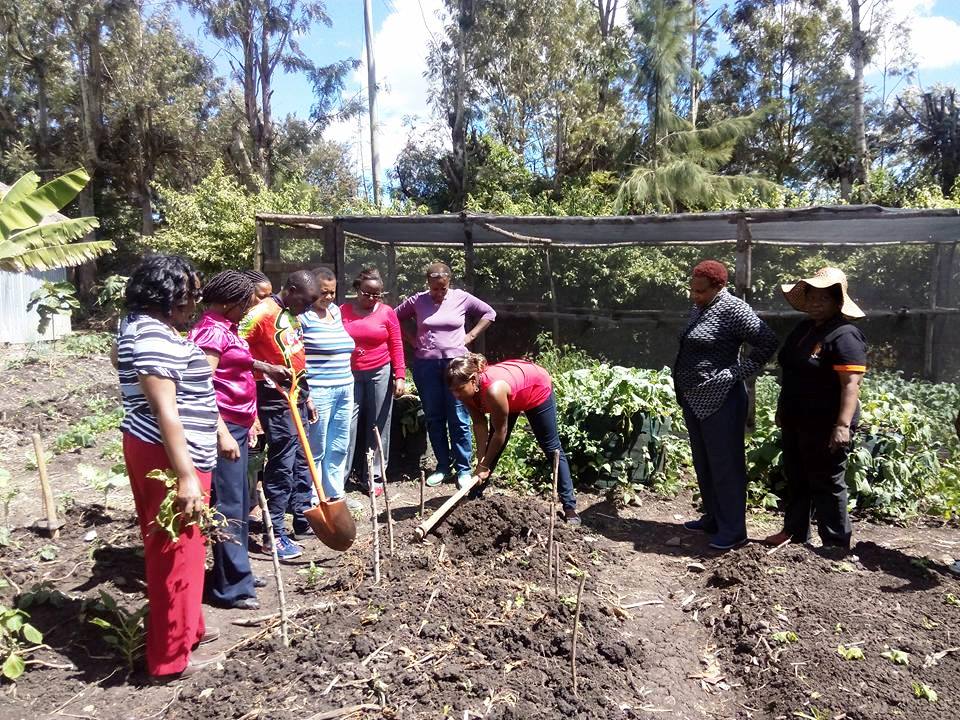 Welcome to Lottie Widget.
Empowering Farmers
At Homefresh, we believe in fostering a fair and equitable agricultural community. We work closely with local farmers, providing them with the necessary resources, training, and support to cultivate premium-quality produce that meets international standards.
Meet the Team
Our diverse and talented team is the driving force behind our success. Each member brings unique expertise, passion, and dedication, ensuring that Homefresh Tanzania Ltd continues to be a pioneer in the fresh produce export industry.